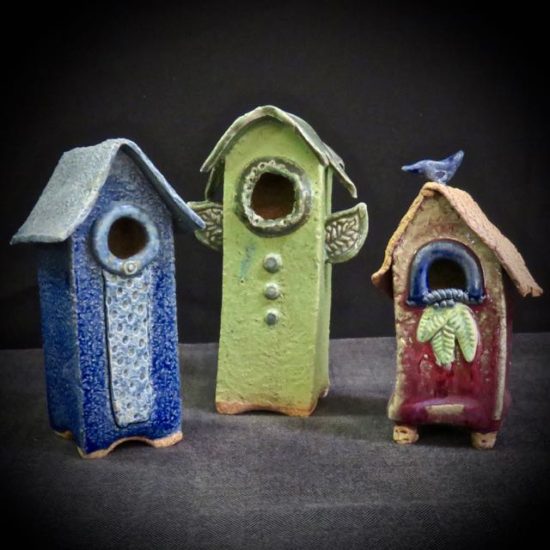 Our Annal Winter Open House will be held at the studio on December 2nd – 4th.  That's a Friday, Saturday and Sunday from 9-4 each day.
We have two kiln loads yet to fire – so even we are not exactly sure what we will be offering.  But I can tell you that we have a couple of new glaze combinations, and enough variety to please most everyone.  And we will be ready to greet you with coffee, cider and cookies.
We are just off Highway 8 – 15 minutes West of Interstate 5 in Olympia.  If you have not been to our studio before and would like to come this year – contact us and we will make sure you have directions.
Thanks to all of you who continue to support us and our work.