A Journey of a Thousand Miles begins with a Single Step . . . Lao-tzu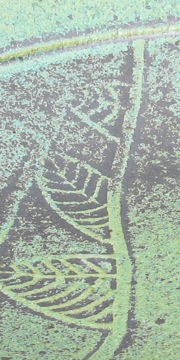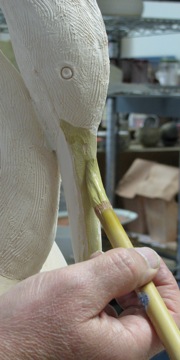 Welcome to Kennedy Creek Pottery, the Studio of Dave Siemens and Maggie Roberts.
We offer a wide variety of unique ceramic art, handmade locally from high-fired stoneware and porcelain. Our work reflects the inherent variety of two artists who employ diverse techniques in constructing their art as well as different aesthetic styles. Yet for both of us, art is a journey driven by curiosity. When you visit our galleries you will see that our work comes in many forms – from tea pots, to shadow boxes, to sculpture for the garden. This website is our invitation to you to share that journey.
We are located just outside of Olympia Washington in the foothills of the Olympic Mountains. As part of our lifestyle we strive to live in balance with our environment as well as our community, and to engage with our neighbors as part of a regional economy.
We encourage you to visit our studio (or meet us at one of our events) and experience firsthand the products of our efforts.